Travel to Chile
Chile is 2,700 miles in length, spanning a huge variety of landscapes and regional cultures. The Andes run the length of the country, forming its border with Argentina. In the north, landscapes vary between the desolate Atacama Desert, the country's modern capital of Santiago and Chile's famous wineries. Further south, encounter northern Patagonia's Lake District. Even deeper south, the land begins to break apart into thousands of islands and fjords, peaks and glaciers. This is Southern Patagonia Chile, home to world-renowned Torres del Paine Park.
---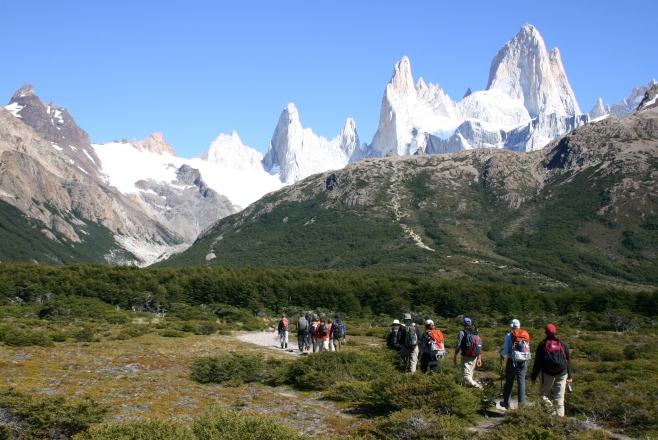 HIKING THE PATAGONIAN ANDES
Southern Argentina and Chile share an immense expanse known as Patagonia. Sculpted by massive glaciers, these Andes were transformed into the peaks and spires that are among the most arresting mountain destinations on earth. In addition to epic scenery and the gaucho culture, the region hosts plentiful wildlife.
Length:
13 Days/12 Nights

Season:
October – March
Land Cost:
from $6,345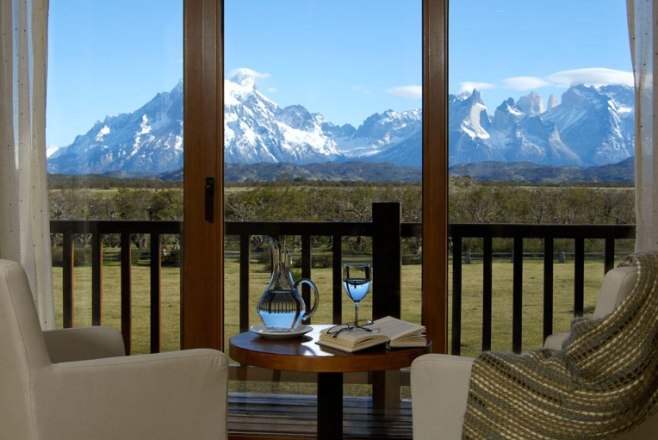 PAINE PARK LODGE ADVENTURE
Torres del Paine Park is one of the world's most stunning mountain destinations. This wonderful, soul-inspiring wilderness offers what many feel is South America's best hiking experience. Towering above it all are the awe-inspiring spires whose near-vertical walls are world-renowned. Paine should be on every hiker's list.
Length:
10 Days/9 Nights

Season:
November – March
Land Cost:
from $4,715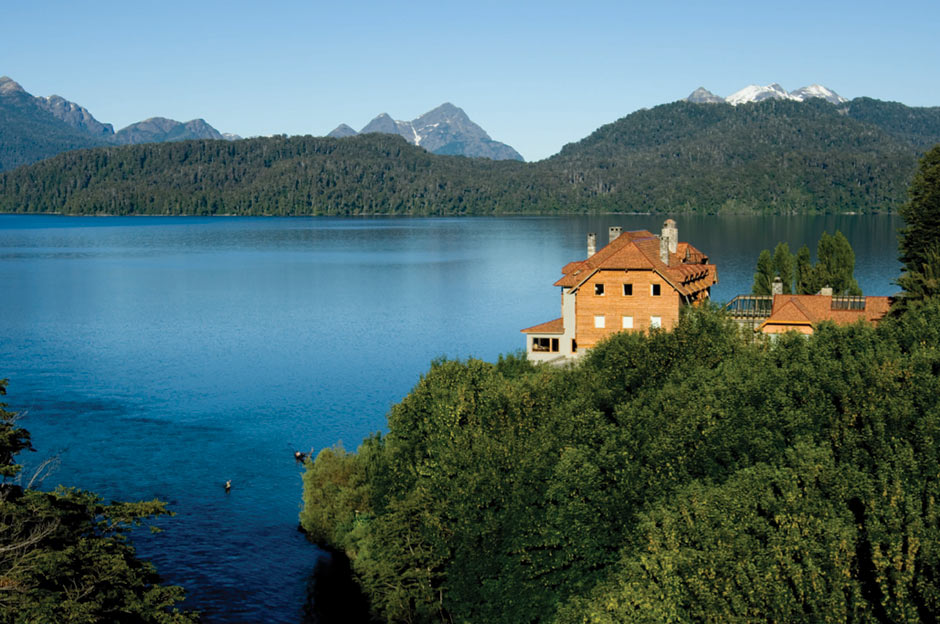 LAKE DISTRICT ODYSSEY
Chile and Argentina's Lake District is one of the most arrestingly beautiful destinations in the world! Dazzling turquoise lakes are showcased in some of South America's top national parks. On this first-class vacation, active days are complimented by comfortable nights at some of the area's finest hotels and lodges.
Length:
11 Days/10 Nights

Season:
October – April
Land Cost:
from $5,895