Welcome! The vivid colors, rich history and diverse landscapes of the Andes, Amazon & Galápagos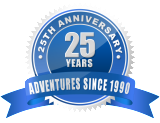 make South America one of the world's most intriguing destinations. Whether you aspire to explore Peru's ancient ruins, have visions of hiking the Patagonia wilderness, or feel a passionate interest in Galápagos wildlife or Amazon preservation, there is a Southwind Adventure that is perfect for you.
As your South America specialists, we're honored to provide you with knowledgeable guidance and personal assistance as you venture forth to explore lands we care about and understand better than anyone. Each of our congenial small-group, first-class departures and exclusive private trips is expertly designed to reflect Southwind's style — safe and responsible travel that captures the spirit of this fascinating continent without compromise in high quality and personal service. We invite you to share in comfort the magic of the Andes, Amazon & Galápagos!


— Tom Damon,
President & Adventure Travel Specialist
---
Featured Trips
---
Testimonials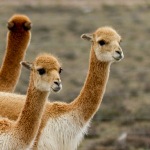 Wonderful place, wonderful trip, great companions, great guides and porters – what more can we ask for? The adventure, organization and the location made this the best trip I have had.

— Kevin Ellenor (Inca Trail to Machu Picchu)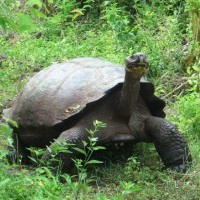 Our trip was fantastic from start to finish. We loved every minute of it -- the staff and guides at the Sacha Lodge were excellent, as were the ones on Isabela II in Galápagos. The best grades go to Carlos and his team - they are unbelievable at what they do. Thanks for yet another amazing experience. No doubt we will be booking through you again in the future!

— Troy Cuminskey (Customized Ecuador Adventure)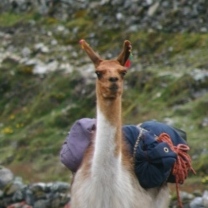 I just re-read the final documents and they are extremely accurate. Only someone with intimate, up-to-date knowledge of what was happening could have prepared them. I think the close relationship, and constant communication between SWA and your partners is one key to your outstanding service. To me, that hands-on attention to relationship-building and consistent holding of high standards is crucial.

— Lynda Fraser (Private Urubamba/Salcantay Trek)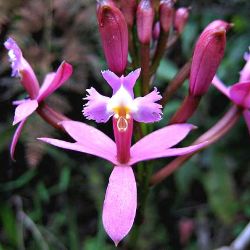 Bottom line is that the trip far exceeded my expectations. The accommodations and food were excellent. Best of all you employ or contract with outstanding individuals - Percy, Washington, and Ofelia in Lima.

— Louis Henna, Jr. (Inca Trail to Machu Picchu Trek)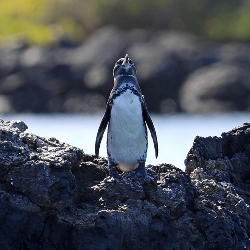 Southwind only does South American trips, and lots of them. Therefore, they have the best connections and get tons of attention from their suppliers down there. We've used them several times and everything is always perfect. I really feel a company that specializes is the best bet.

— Marilyn Stowell (Galápagos & Machu Picchu)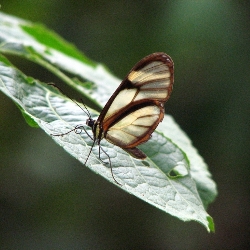 Southwind delivers the quality that everyone told us it would. Thanks to you and all of your colleagues for believing in perfection.

— Jane & Ken Parker (World of the Incas)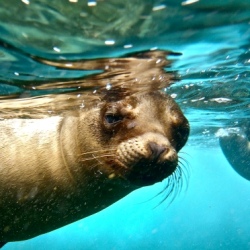 Francis Casapino was the best guide we have had. He was focused on sharing his country and doing what we wanted to do. It was great to see the people and how they lived.

— Leonard Benson (Machu Picchu & Galápagos)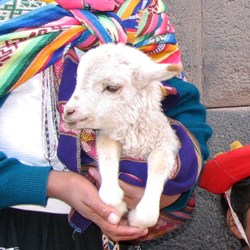 We had such a wonderful time on our honeymoon to Peru. Thank you so much for all your hard work organizing the trip! I thought it was the perfect balance of luxury and adventure for us.

— Maeghan Whitehead (Inca Trail to Machu Picchu)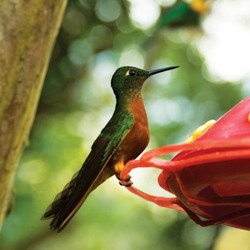 Southwind is the only company I've taken adventure trips with (besides rafting trips) and there's a good reason for that. I've never had a bad experience with Southwind so I don't see any reason to try another company. As long as Southwind has new, challenging adventures for me, I'll keep coming back.

— Ann Ehlers (frequent SWA traveler)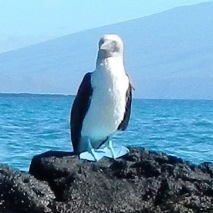 I wanted to let you know what an extraordinary experience this trip was! Thank you. I took an African trip to Kenya with A&K and you are both equally excellent, however I felt Southwind was the better choice for South America. Your articles & maps were appreciated and you have excellent background material.

— Loretta Klassen (Galápagos & Machu Picchu)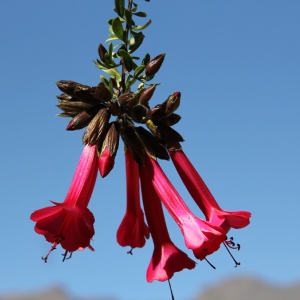 Southwind is probably one of the most friendly, efficient, and caring organizations we have encountered in 40 years of travel. My only recommendation is that you continue doing what you have been doing. We have seen more personal attention in our brief dealing with you than with any other travel company. Our best wishes for your continued success. We hope to use your services again soon.

— Dr. Alex & Janet Ciegler (Manu Rainforest Adventure)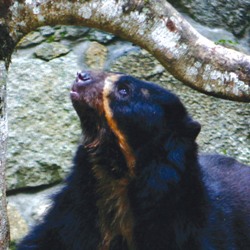 The trip was superb. The team was A+++. Couldn't have asked for better guides and more wonderful people. We loved every aspect of the trip even though it was a lot to do in the days that we were there. The restaurants, chefs, food discoveries were delightful. We loved hiking to the top of Young Mountain at Machu Picchu! Thank you for putting together the perfect trip!

— Layne Lieberman, RD, Author of Beyond the Mediterranean Diet (Custom Peru Adventure)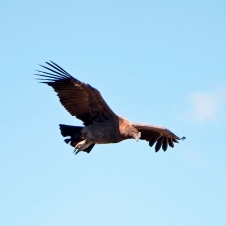 This was my first guided tour anywhere. Every aspect of it far exceeded my expectations. The quality of the accommodations was surprising. Comfort aside, the whole trip was an exciting course in geology, paleontology, zoology, botany, and sociology.

— Charles Hepner (Patagonia Nature Discovery Tour)