SWA Signature Small Group Adventures
---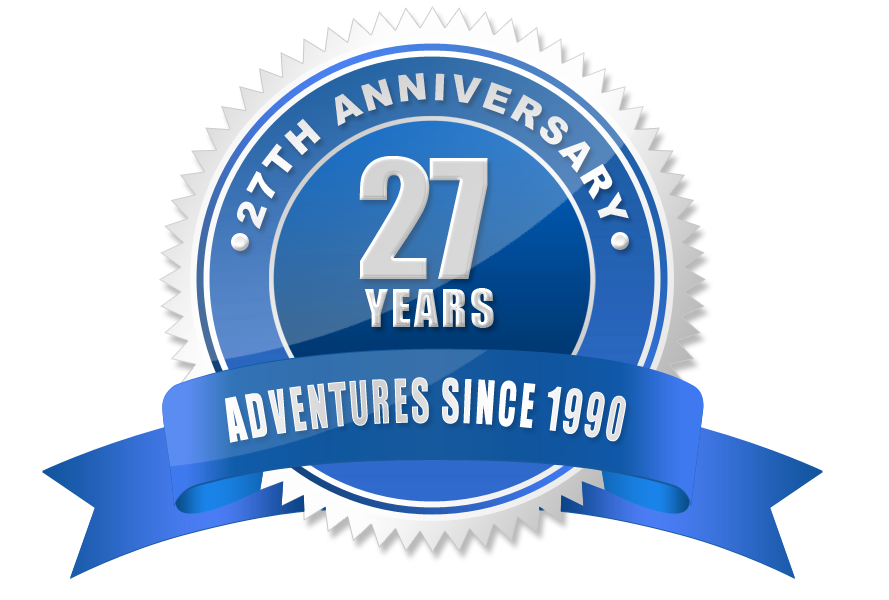 Southwind offers an exciting array of scheduled, small group, first-class adventures. Each of our signature trips promises vetted, beyond-the-ordinary activities by top Southwind guides. We place an emphasis on authentic travel experiences that combine native cultures, natural history and outdoor activities such as walking and trekking.
Keep in mind that you can customize any adventure with as few as 4-6 in your party!
---
Early Sign Up Discount! Sign up for a Signature Trip in advance and SAVE up to 10%
---
SMALL GROUP TRAVEL
On a Southwind signature trip, you'll join a small group (never more than 12, usually between 6 and 10) of like-minded traveling companions. Southwind programs consistently attract thoughtful world travelers who are repelled by the idea of being herded from site to site. They are innately inquisitive and relish the idea of authentic, immersive and active travel. They are individuals from all walks of life who subscribe to a healthy lifestyle and who are responsible, well-informed citizens with a sense of adventure and a strong respect for nature and local cultures. If you are a single traveler, contact us to find out which departures have small groups forming that you can join.
CHOOSING THE RIGHT ADVENTURE
Our signature trips vary in levels of physical difficulty. We've rated them on a scale from Grade I to Grade III. See our trip ratings for more info. Contact our Travel Consultants to discuss which Grade is right for you, how two trips compare, weather conditions to expect, best time to join or any other question.
See our
Calendar
for a full list of signature trips and group departure dates.