Customize a Private Trip
---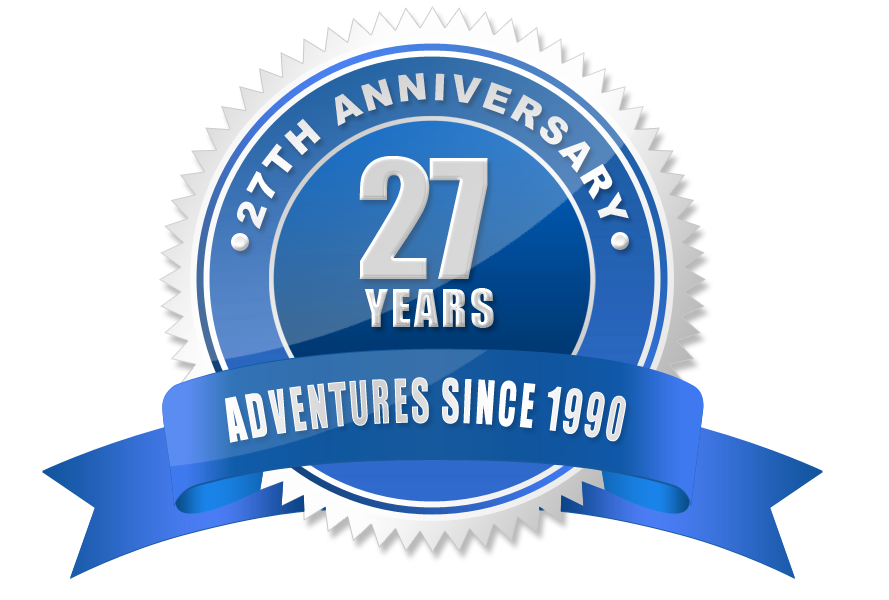 At least half of Southwind's guests choose a customized first-class adventure. For private tours in Latin America, we have the knowledge, experience, flexibility, contacts and guides in place to organize and run your trip seamlessly. With all the details taken care of, you can turn your attention to learning, adventure and having fun!
Begin the trip customization process with our
Private Trip Request
YOUR DATES
We'll frame your trip around your own window of availability to travel, and help select destinations based on best season to travel. Our custom adventures require at least 60 days advance notification and a minimum tour length of 7 days. Galápagos requires planning of 6 to 12 months in advance for best boat, cabin or hotel selection.
YOUR STYLE
We'll work with your budget to craft a trip anywhere from casually elegant to top-shelf luxurious. The pace and flavor of the trip will match your own tastes and style.
Consider a minimum budget of $4,000 to $6,000 per person per week of travel for most of our destinations.
YOUR GROUP
Your journey will be exclusive; just for you and your own hand-picked companions. Perfect for families, honeymooners and couples, friends and girls' getaways, clubs, associations and businesses. Several of Southwind's private trips require a minimum of four participants due to tour logistics, especially in remote regions such as Patagonia. However, arrangements for as few as two participants can be made in most destinations (subject to travel dates). Private trips for solo travelers are not available.
YOUR DREAM
We are passionate about crafting the vacation of a lifetime and ensuring your journey is an unforgettably unique experience for you and your travel companions.
How it works:
1) Complimentary consultation.
Fill out our online
Private Trip Request
with details on your dates, budget and preferences. Then start a conversation by phone with a Southwind Travel Consultant about your travel priorities.
2) Outline itinerary.
Based on our published itineraries, our destination expertise and what we've discussed, we'll come up with a brief outline itinerary and estimate budget for you to review.
For cruises (Galapagos, Amazon or Patagonia), we select and recommend the best options within your time frame and preferences. Then, get ready to block a specific cruise ship and cabin (please see
How to Book a Cruise
).
3) Proposal and fine tuning.
We'll elaborate a full-detail day-by-day trip proposal, complete with Land Cost quote. We'll work on up to three rounds of revisions. Subject to a $500 custom itinerary design fee (non-refundable) that counts toward your balance.
4) Book with a deposit.
Book your reservation with a $1,500-$5,000 per-person deposit according to trip length and destination among other factors (counts toward total balance, which is due 120 days prior to departure). From here, we'll make sure your trip is confirmed and you're well-prepared with pre-departure manuals and final documents.
5) Depart on the trip of a lifetime.
Embark on your unique Southwind journey with the peace of mind that all aspects of the trip are taken care of and in expert hands.
WHAT IS INCLUDED
Southwind's private tours in Latin America are priced as complete land tour packages including: first-class or deluxe accommodations, professionally guided tours, exclusive insider visits, entrance fees, most meals, airport transfers and private vehicle transportation. Southwind does not provide an itemized trip cost breakdown; however, we can quote extra services like extension packages or hotel upgrades. Trips containing only partial services are not available.
AIRFARE
International and in-country air is additional (not included in Land Cost). Southwind can email you a quote and confirm all your air arrangements through our Latin America ticketing specialist. You do have the option of purchasing flights on your own or booking your own loyalty points/miles. American, United, Delta and LAN are the primary carriers serving the Latin America capitals. On your Private Trip Request form (step 1), please advise us of your airline preference, preferred departure city and if you prefer coach or business class.
HOLIDAY TRAVEL
The year's end is a popular, fun and rewarding season for a travel adventure. But it gets quite busy, as this is also the summer high season for Latin Americans traveling in their own countries and regions. Advance planning is needed, as well as flexibility to accommodate itineraries around local celebrations, festivities, closures, etc.
During holiday travel in Patagonia, the small hotels and lodges in the parks typically fill up 6 months or more in advance, and holiday prices rise. In general, costs are higher for small groups of four people or fewer. We recommend a group of five or more for holiday travel in Patagonia. A custom trip over the December holidays is possible in Costa Rica, Panama, Peru, Ecuador and the Galápagos Islands for a group of any size if planned well in advance.
Private tours Latin America: SPECIAL INTEREST
Activities that Southwind can arrange on a private, customized basis are varied and include:
Multi-generational family adventures
Wildlife viewing
Cultural immersion
Educational adventures
Corporate & incentive travel
Luxury adventures
Custom treks
Active multi-sport adventures
Culinary tours
Volunteer travel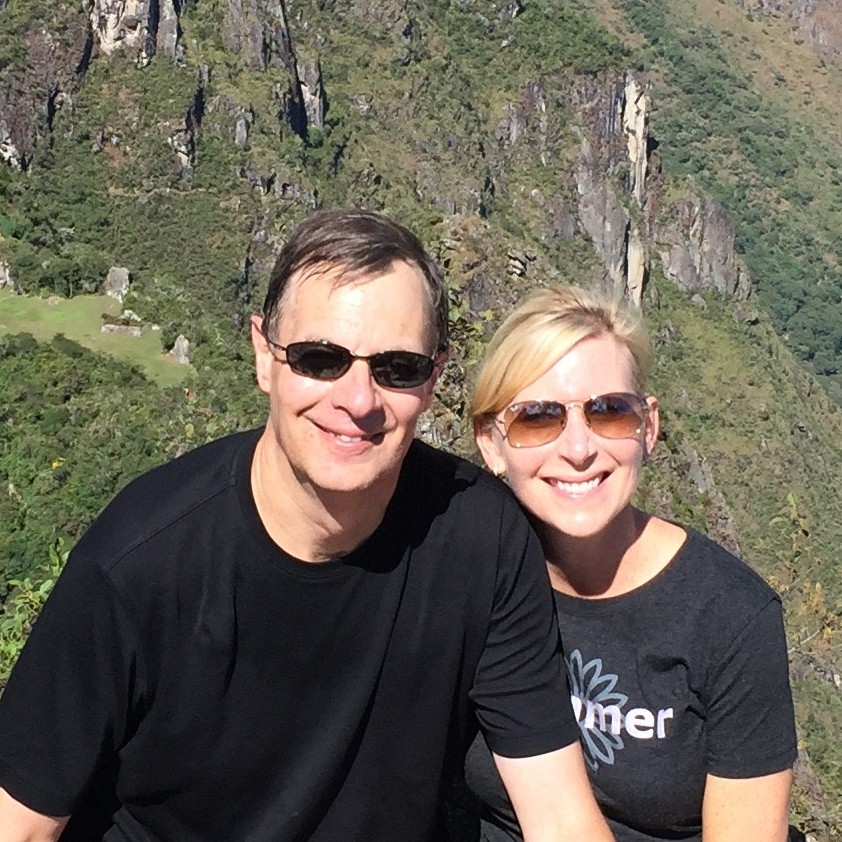 Peru with Southwind Adventures was a life changing trip and we are so excited about returning for another adventure in Ecuador & Galapagos one day! Ronny was a wonderful guide who helped us explore as world travelers, not tourists. Thank you for taking the worry out of traveling.

— Lisa Drake (World of the Incas Iconic Itinerary)