Travel to Brazil
Brazil is South America's powerhouse in many ways – its size, its allure to travelers, and its mega-diversity. From cosmopolitan and chic urban centers, from to rural estancias to indigenous jungle villages, Brazil adventures reach far beyond Samba and beaches. They defy expectation!
South America's largest nation is a delightful, often-overlooked destination for nature and cultural tourism. Encompassing climatic zones ranging from tropical to temperate, the country's diverse ecosystems include some of the earth's most inspiring wildlands-the Amazon, spectacular Iguaçu Falls, the Atlantic rainforest and mile-upon-mile of gorgeous beaches. Like its landscapes, Brazil's cultures are equally varied.
---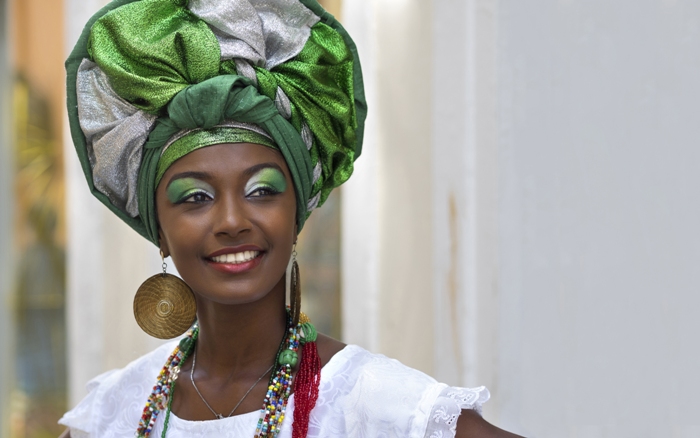 ULTIMATE BRAZIL
This exciting soft-adventure provides an exceptional overview of Brazil. We explore the Amazon rainforest, the pristine northeastern beaches of Praia do Forte, and the roaring Iguaçu Falls. In addition we tour two of the country's most colorful and historic cities, Rio de Janeiro and Salvador da Bahia.
Length:
13 Days/12 Nights
Season:
April-November
Land Cost:
from $6,125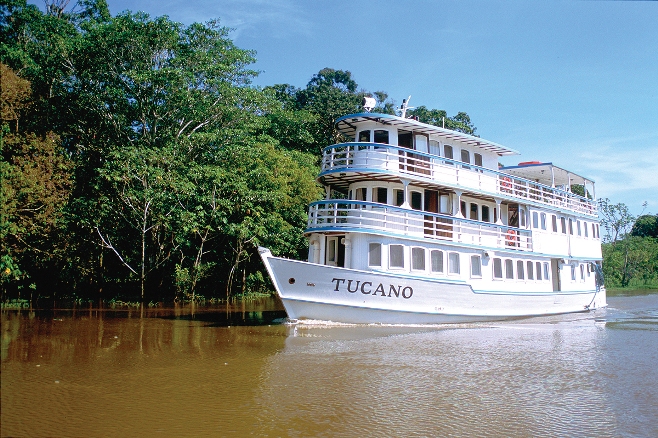 AMAZON RAINFOREST CRUISE (aboard the M/Y Tucano)
This region, known as Amazonia, and has beckoned explorers since the Spaniard Orellana first navigated the river in 1542. Using an air-conditioned, 18-passenger riverboat as our base, we watch for birds in the treetops, fish for piranha in black water streams, search for caiman at night, and visit local river communities.
Length:
10 Days/9 Nights
Season:
March – December
Land Cost:
from $5,575