Travel to Bolivia
Four times the size of the state of Colorado, Bolivia is one of South America's most geographically diverse, isolated and untraveled countries. With an equally varied population, over half of Bolivia's 10 million citizens are indigenous.
Titicaca, the world's highest navigable lake at 12,505 feet of altitude, is prized for its peaceful shores and communities whose traditional customs remain intact. The Uyuni salt flats in the south rank as one of the continent's most otherworldly and sought-after landscapes. Build personalized Bolivia tours with Southwind's travel consultants.
---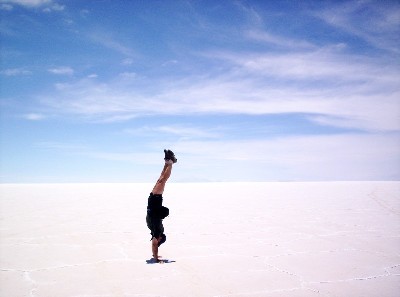 NEW! UYUNI HIGHLANDS EXPLORER
Bolivia captures the imagination of adventure travelers. It comprises the most intact indigenous culture on the continent. World-famous Salar de Uyuni – the planet's biggest salt flat – has become an iconic landscape, with its vast otherworldly whiteness.
Length:
10 Days/9 Nights
Season:
May – December
Land Cost:
from $4,675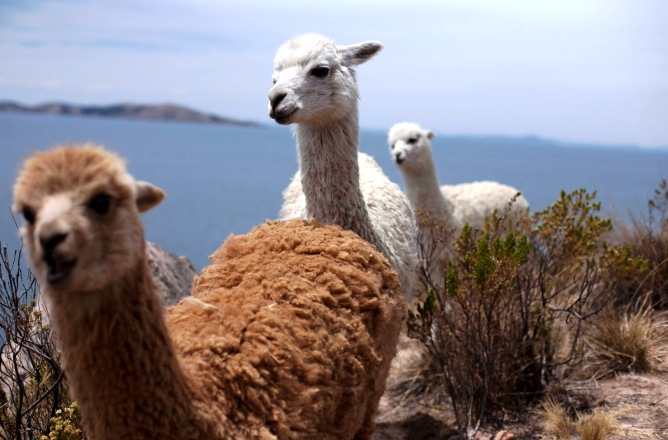 HIGHLANDS HERITAGE TOUR
Andean dwellers have developed a culture and belief system which reflects their deep connection to Pachamama, the mother earth, and their respect for the towering peaks. Join us as Andean culture unfolds, beginning with the 2,000-year-old Tiahuanaco ruins and ending at Machu Picchu.
Length:
13 Days/12 Nights
Season:
April – December
Land Cost:
from $5,995