Travel to Panama
Panama is a land of crossroads, bridging the gap between the Pacific and the Atlantic Oceans with the Panama Canal, a manmade wonder of nautical navigation. The small country (roughly the size of South Carolina) is a cultural kaleidoscope of thriving metropolitan capital city, old world influence and traditions, indigenous heritage, laid-back coastal lifestyle, and rural agricultural livelihoods.
When it comes to landforms and ecosystems, Panama serves as a microcosm of Central America – there's a little bit of everything! Wander from a thriving cityscape to a bio-diverse rainforest, then from a highland cloud forest to long stretches of pristine beach. Families, couples, birdwatchers, and nature-loving adventure travelers of all kinds will find a piece of Panama to love.
---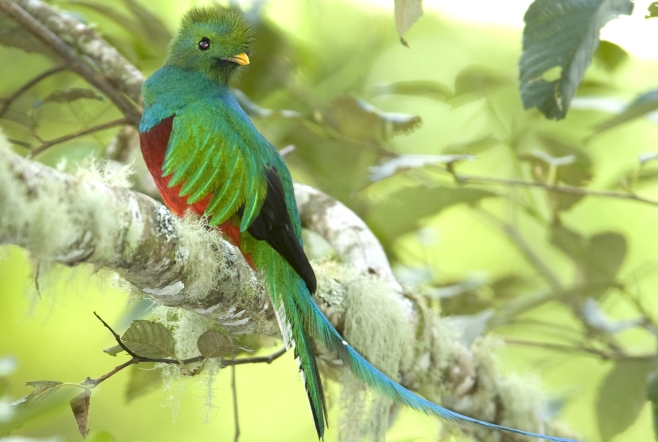 NEW! PANAMA TROPICAL DISCOVERY
Adventure into the Panama Canal, rainforests, volcanoes and beaches. Southwind's newest itinerary takes travelers through the best-loved highlights of Panama with a tasting menu of its most exciting landscapes and cultures.
Length:
9 Days/8 Nights
Season:
November – May
Land Cost:
from $4,275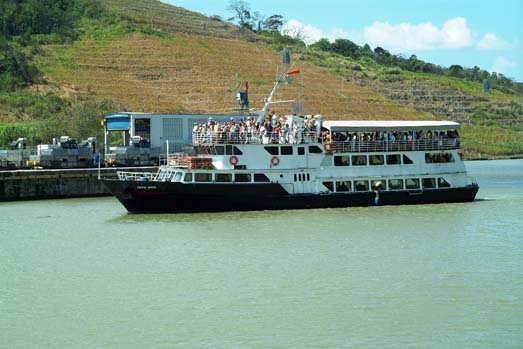 PANAMA CANAL
Length:
2 Days/1 Nights from Panama City
Season:
November through May
The Panama Canal, which celebrated its 100th anniversary in August 2014, is Panama's most famous landmark. The best way to experience the Canal is in a cruise onboard the Pacific Queen. During this full-day voyage, you will have the unique opportunity to see the Canal up close in operation. You will transit with the big ships, the small tug boats, and of course, the locks themselves in action. Travel from the Pacific Ocean to the Atlantic Ocean on the same day. Return to the city by bus.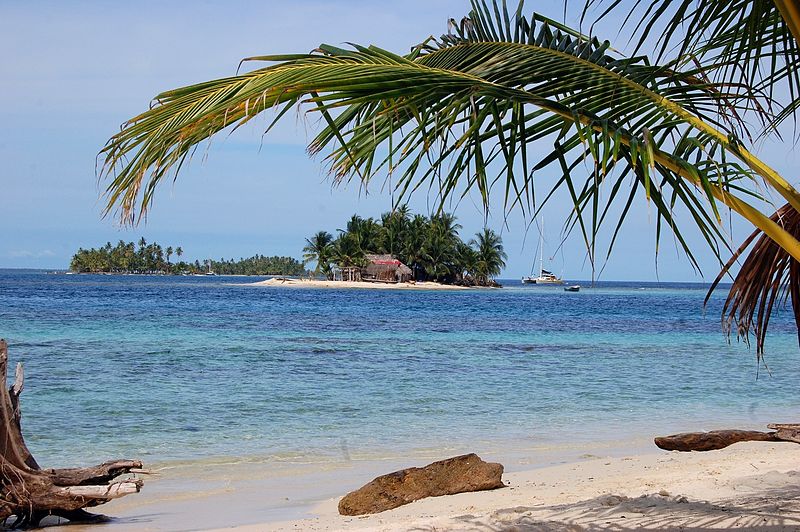 SAN BLAS
Length:
3 Days/2 Nights from Panama City
Season:
November through May
Along the Caribbean Coast of Panama are the San Blas Islands, a chain of 365 islands and keys. You'll navigate through turquoise blue waters and a magnificent barrier reef. Arrive to small dream-like island of palms, white sandy beaches, and a thatched roof village. This is the realm of the Kuna Yala people, a self-governing tribe who live in simplicity, zealously protective of their environment and their traditional way of life. Here, spend three days living the experience of their bright culture and ceremonies, while at the same time enjoying walks on the beach, snorkeling, and kayaking in the crystalline waters.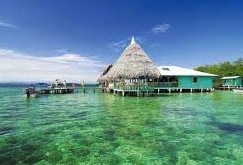 BOCAS DEL TORO
Length:
4 Days/3 Nights from Panama City or Boquete
Season:
November through May
A Caribbean archipelago, Bocas del Toro is blessed with turquoise waters, lush green islands, mangrove caves, flats of coral, and white-sand beaches. This area has been carefully preserved within the Bastimentos National Marine Park. Here, seaside adventures and activities are endless – view ample wildlife both on land and underwater, explore the clear waters by snorkeling, kayaking, or boat ride, and take a peaceful nature hike. Or just lounge on the beach and admire the beauty. Spend 4 days soaking up this captivating Caribbean coast, based from some of the finest properties in the region – the Red Frog Beach Island Resort & Spa or the Tranquilo Bay Eco-Adventure Lodge.